Who I am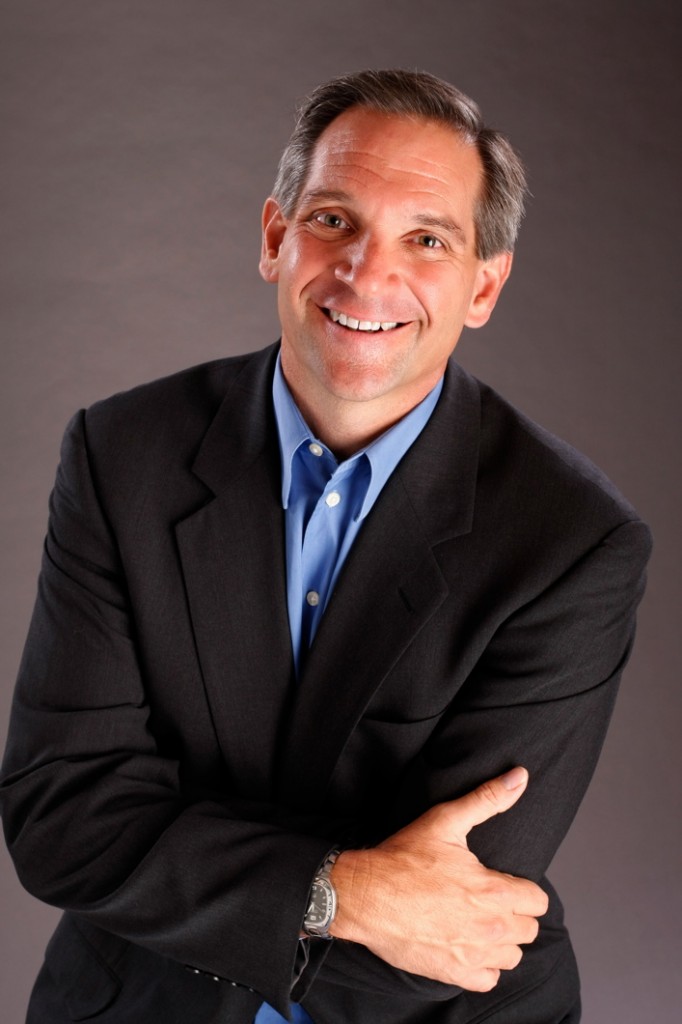 I'm Craig Hodgkins.

I help people and organizations discover, develop and share their stories in print, online, on screen and from the stage.
What You Need
A Content Development Expert
You need to know your story, or perfect your current message. Perhaps you need everyone on your team to speak a common language. Or maybe you have a book inside you, but just can't seem to organize your thoughts, or get them down on paper.
A Meeting Facilitator
You need someone from outside your team to lead a discovery session, to coax your ideas and dreams out into the open so you can sift, shape and sharpen them into manageable and measurable realities.
A Conference Host and Seminar Leader
You need your program to be a carefully scripted narrative, with plenty of well-paced content, laughter, and just the right amount of sizzle and wow. You need a host who will keep the energy high, provide smooth transitions, and trouble shoot issues if they arise.
Why Partner?
You Have Needs
You want to polish and share your story. You want to give your organization an edge in a competitive marketplace. You want to ensure that your message truly reflects who you are, and what you represent.
I Have Experience
I've spent nearly three decades developing book and magazine content, as well as hosting conferences and facilitating meetings for a variety of corporate, non-profit and faith-based organizations, including industry leaders such as The Walt Disney Company. I've written scores of speeches, scripts and articles, and have co-written or ghostwritten seven books. I've lead marketing, communications and training & development teams, and have facilitated hundreds of whiteboard planning and creative sessions.
I'd love to help you discover and tell your story, develop your content, increase sales, attract new clients and staff, or reach a new audience.
Let's connect: craig@craighodgkins.com.
A Visual Portfolio
Uncompensated Spokespersons Speak Out:
"Craig is a great developmental thinker and conceptual designer who has a distinctive and creative talent in writing." 
- David Chrzan, Chief of Staff, Saddleback Church
Craig did a great job creating a safe and energetic environment to draw the best thinking out of our group of high functioning board members. Because he is extremely intuitive, he quickly grasped our group dynamics and needs, and his ability to help us define goals and set priorities in line with our values was outstanding. Craig kept us on task and was always clear about what he, and we, could accomplish. With his guidance, and with tools he provided, we were able to craft our mission, vision and workable plan of action.

Chris Lagerlof - Regional Catalyst, Vision 360
I've worked with Craig on countless client projects. His energy and enthusiasm is contagious. He knows how to bring key messages to life on the page, on the screen and up front. He is a lifelong student of his craft and passionate about making a difference. My clients enjoy working with him.

Lorraine O'Keefe - Owner/Principal, Thinkin' Big Communications
As a presenter and moderator, Craig excels! He's engaging, appealing and, most importantly for live events, unflappable. He 'does his homework,' comes prepared and knows how to keep the proceedings moving. We called him in at the last minute on a major project, and he did a fantastic job. I'd hire Craig again as a conference presenter or MC in a heartbeat!

John Singh - Owner/Principal, J2 Communications
Craig is witty, wise, intelligent, inspiring, creative, and joyful when undertaking or inviting others to join him on his quest for knowledge. Paired with like-minded colleagues, always ready to veer down a delightfully diversionary path. As "keeper of the flame," he's a keeper.

Carolyn Gardner - Senior Writer, The Walt Disney Company