Events Should Be Eventful For Everybody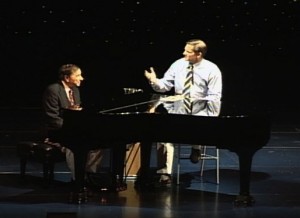 Like any great story, the best events have a strong narrative flow, one that takes the audience on a journey of inspiration, discovery and decision.
As a show writer and host of countless conferences, conventions and celebrations of every size, I know the work doesn't start when the bright stage lights come on. It begins months before when you assemble a team tasked with planning and executing your event.
Every choice must be intentional, from the venue to the menu.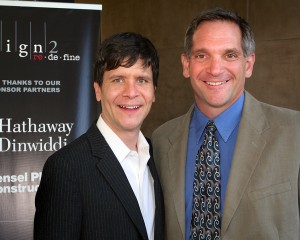 For more than two decades, I've partnered with event planners to script and execute memorable experiences for Disney enthusiasts, sales organizations, educational institutions, pastors and church volunteers, and corporate leaders from dozens of industries.
As a show writer, I ensure that your program is a carefully scripted narrative, with plenty of well-paced content, laughter, and just the right amount of sizzle and wow.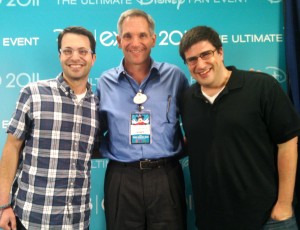 As an on-stage host, I help you to tell your story. I keep the energy high, provide smooth transitions, trouble shoot issues if they arise, and — as much as humanly possible — keep everything running on schedule.
If you are planning an upcoming event, conference or business meeting, and are seeking someone who understands the value of a good narrative — either as an experienced show writer or master of ceremonies — please contact me at craig@craighodgkins.com.